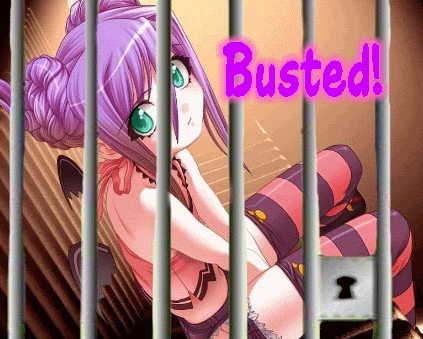 Ok so it's 11:38pm and I'm still wide awake... BUSTED! Of course you knew I'd be here! lol Of course I can't resist blogging in the middle of the night! And yes I'm just waiting idly for the sleeping pills to take effect! BLAH!
The poor wife could barely keep her head up and eyes open during her favorite show tonight...but by goodness she made it .... LOL! Now she is passed out behind me! Ahh the joys of being able to just fall asleep... I really really wish I could!
So...lets see... interesting things that happened to me today??? Nope not a one! Tomorrow is going to be filled with online shopping to get some things taken care of and wooohooo laundry! We have tons of bedding and rugs and clothes to do.. so you know we will be there a while! Oh joy! We also have to go get dog food and other house hold necesseties... fun fun...
I am happy to report that Daisy our baby girl is doing much much better. We stuck her in her crate tonight with her brother and lets hope that she is ok in the morning.. if not she will be sleeping with us again and I will be kicked out of my side of the bed! lol (and for those of you that are just now for the first time reading this wonderful blog... Daisy is a dog ... not a child!)
Gosh that's all I need are people coming here for the first time thinking I stick my child in a crate! lol Man the explanation I would have to give for that! LOL! So I was surfing blogs last night! Came accross this one blog that was talking about the reality of pregnancy and child birth.. And I couldn't resist being a smart ass in the comment I left on the page... I also made my own warning label up for people who want to get pregnant and their significant others....But that is for another post on a day when I have nothing else to write about! lol Well not to much to report!
Signing off,
Sabrae Carter
www.mygccandle.com/amystill
www.uniquedivaboutique.com