This thing right here to your left is what I spent 14 1/2 hours in a live stream chat TRYING to win! Nope didn't get it! Didn't get anything for that matter! lol And I didn't do it for boredom or the love of coffee! Becuz if you don't know by now I HATE COFFEE. I am a diet pepsi drinker ALL THE WAY! Nope I wasn't trying to get this for me. I was trying to win it for the wife! She is the coffee drinker of the house... Not me. So yes addicted becuz I wanted it badly for her! :) Now that's love right there! lol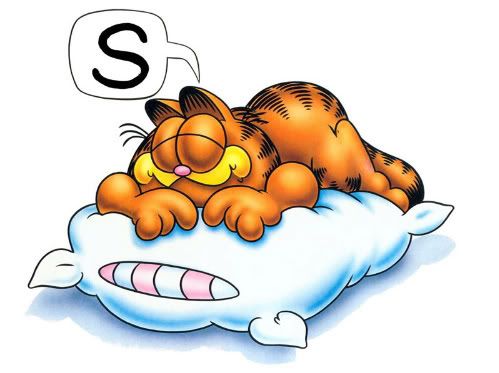 And for all of you out there wondering if I have officially lost my marbles...Nope I'm all better now! I finally got about 3 1/2 hours of sleep today. So I feel better and ready to go for the night! Ahhhh its amazing what a little power nap can do for the mind, body, and eye sockets! No I am not addicted to the Internet..But it is my only source of outlet when the wife is at work. (like she is now)

I did make the wife go get me this stuff today! YAY!!! So now I am all caffinated and loving it! I swear me and no diet Pepsi makes for one cranky b**ch! She really did learn that the hard way one day! So now she knows if I text her and tell her I'm out of it she knows to either come home with it or don't come home at all! lol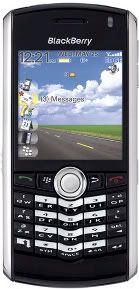 This is my best friend when the wife is at work! And it is now my better bestest friend becuz the wife just text me and told me she is coming home from work!!! YAY!!!
Can we say

??? Well duh!
I'm liking photobucket if you can't tell! LMAO!!! It really is making for a better post on my part becuz I can let you visualize it all with me! Yes now I offically think I need therapy right?? Well I found this today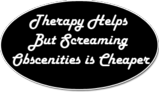 haha!!! Don't you agree!?
Well not much else to do or say! I have to now go offically make dinner since the wife is on the phone with me telling me she is hungry and we are discussing what I am going to make! I just love how she assumes that! LOL!
Well signing off,
Sabrae Carter
www.mygccandle.com/amystill